Having a meaningful, long-term goal is good for your well-being. Here's how to find one.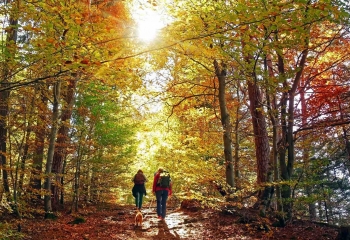 Hiking in nature is not only good for our bodies, it's good for our moods, our minds, and our relationships, too.
During quarantine, you can gain a sense of perspective by discovering what's wondrous in the clutter of your home.