Jill Suttie, Psy.D., is Greater Good's book review editor and a frequent contributor to the magazine.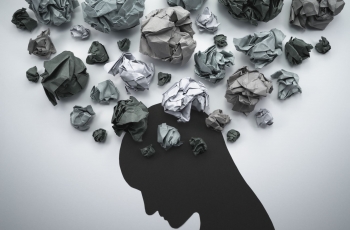 A new book reveals how the negativity bias operates in our lives and what we can do about it.
A new study shows that expressing gratitude affects not only the grateful person, but anyone who witnesses it.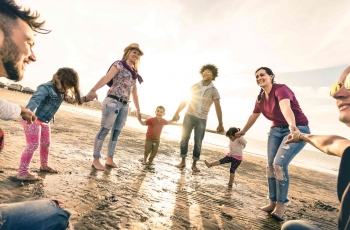 Our team names the most provocative and influential findings published during this past year.
While science books can touch our minds, these books have touched our hearts.
We can develop a healthier relationship with food and gain more control over what we eat.
Greater Good's editors pick their favorite books to help parents and their kids thrive.