Jack Kornfield shares his wisdom on why it's important to focus on well-being, even during times of strife.
We round up the most-read Greater Good articles from the past year—and our editors pick the best of the rest.
Do you take shame and fear with you to family gatherings? Eve Ekman has some tips to help you get a grip.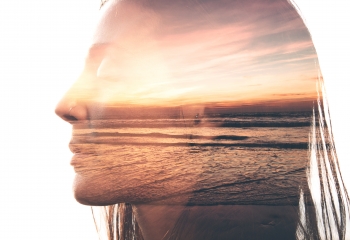 Dan Siegel explains how meditation can help us transcend limiting beliefs and discover more presence and possibility in life.