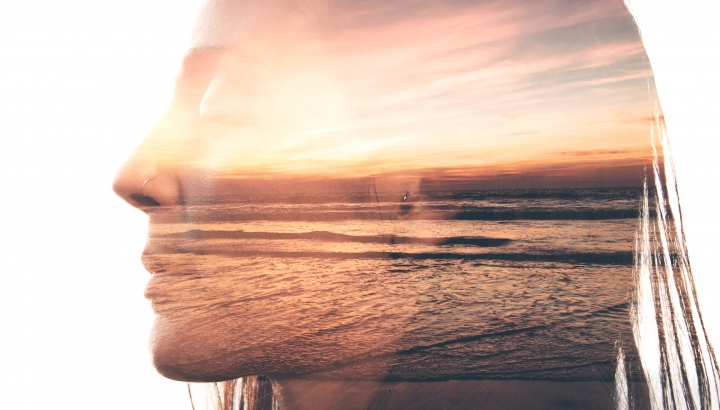 Dan Siegel explains how meditation can help us transcend limiting beliefs and discover more presence and possibility in life.
Author Michael Pollan, shares his experiences on being a guinea pig for his new book, How to Change Your Mind: What the New Science of…
As groups, organizations, and nations, we can find love and healing after being wronged.
Roshi Joan Halifax discusses her new book about the edges of compassion.