The decision whether to cosleep with your baby is extremely controversial—and there are two sides to the story.
Those in any kind of leadership position right now are called to find compassion for the people they serve.
Sometimes it feels like the world wasn't designed for sensitive people. Here are ways to take care of yourself.
The world's problems may feel overwhelming, but we can nurture our caring spirit so we stay active in solving them.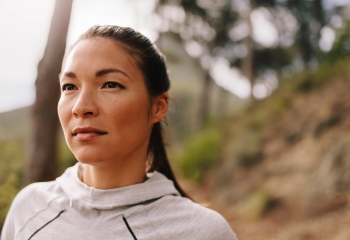 Change can be hard. But if we practice self-compassion, it's much more likely we'll succeed.
Here are three practices to bring a little mindfulness and calm to your busy day.