Jill Suttie, Psy.D., is Greater Good's book review editor and a frequent contributor to the magazine.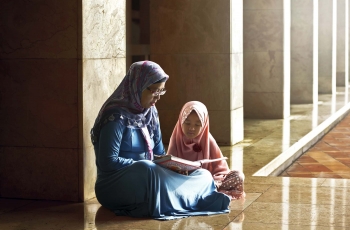 A new study suggests that the answer depends on the stresses your society is facing.
The call to "defund the police" may make sense, according to research. But to understand why, we need to go beyond the slogan.
Research provides some tips on how to get each other to wear masks, wash our hands, and keep distance.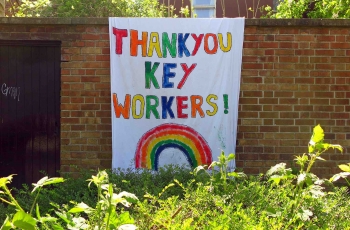 Let's not forget what we learned from going through a pandemic.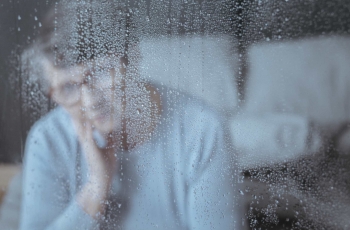 Former U.S. Surgeon General Vivek Murthy's new book, Together, explores how to combat the problem of loneliness.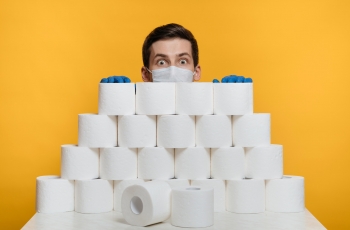 Gratitude could help us get through the pandemic without turning on each other, a new study suggests.