Jill Suttie, Psy.D., is Greater Good's book review editor and a frequent contributor to the magazine.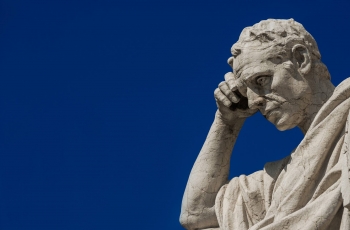 We are more likely to make choices for the greater good when we assume a "veil of ignorance," a new study suggests.
Greater Good's editors pick the most thought-provoking, practical, and inspirational science books of the year.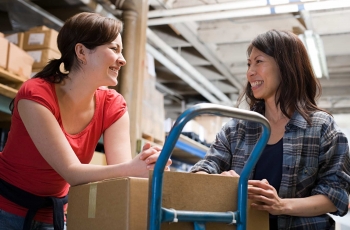 A new book suggests simple habits we can adopt to strengthen our relationships at work.
Inequality in a couple can impact everyone's happiness.
A new study suggests that practicing acceptance helps reduce our stress more than simple mindful awareness.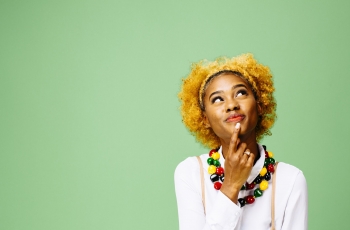 A new book explains six keys to learning that can help anyone overcome barriers to success in school or in life.