Jill Suttie, Psy.D., is Greater Good's book review editor and a frequent contributor to the magazine.
A new study finds that some personality traits are fairly stable and others tend to change, helping us to mature over time.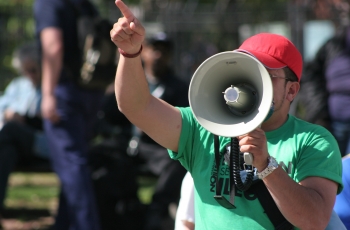 Trying to tamp down our anger may have the inadvertent effect of making us less willing to engage in political activism.
A new book argues that rage could help women to improve their psychological health and move society forward.
New research suggests that mindfulness can change our brains and help with our short-term memory.
Reading news stories that offer solutions and hope can make us more engaged with the news.
A new study finds that making vacant lots greener benefits the mental health of people living nearby.