Jill Suttie, Psy.D., is Greater Good's book review editor and a frequent contributor to the magazine.
Older adults have a lower risk of death if their partner is more satisfied with life.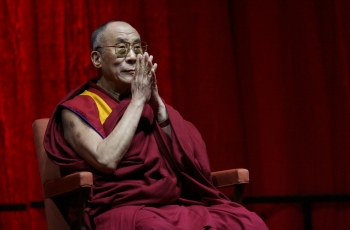 If we want to make positive change in the world, we need to harmonize the drive for power with our compassionate instincts.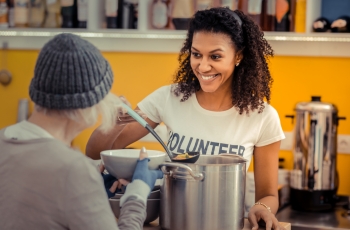 When we see a kind act, it might inspire us to be kind—depending on the emotions and judgments we have about it.
Research suggests that being around trees is good for our mental and social well-being.
A new study suggests that nature may make us happier and healthier because it inspires awe.
Jill Suttie struggled her whole life to make peace with her alcoholic father—and with herself.