Jill Suttie, Psy.D., is Greater Good's book review editor and a frequent contributor to the magazine.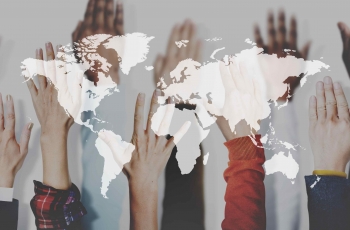 Paul Atkins, coauthor of Prosocial, explains what will help us work together in the face of disaster.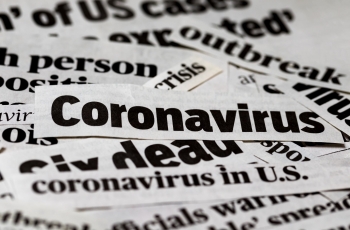 Researchers and media experts weigh in on how to stay informed about coronavirus while protecting your mental health.
Our emotional well-being can benefit the people around us.
In the midst of our panic around COVID-19, we must look to each other to help us get through it.
People all around the world experience a midlife decline in happiness, a new study suggests.
Children have more self-control when they are cooperating on a team rather than working alone, a new study suggests.