Jill Suttie, Psy.D., is Greater Good's book review editor and a frequent contributor to the magazine.
Pediatrician Cara Natterson explains what's going on in teen boys' bodies and minds.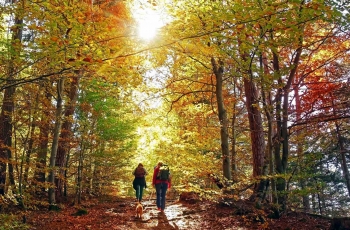 Hiking in nature is not only good for our bodies, it's good for our moods, our minds, and our relationships, too.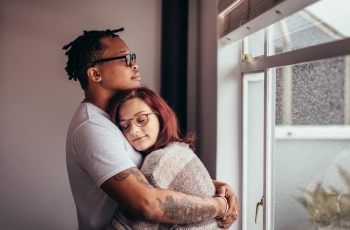 A new study suggests that a grateful partner can help heal the wounds of an insecure attachment style.
It's time for the Greater Goodies, honoring movies from the past year that exemplify human strengths and virtues.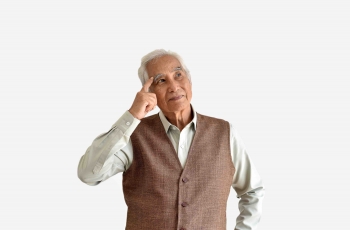 A neuroscientist explains how our brains age and provides tips for aging with more vitality and happiness.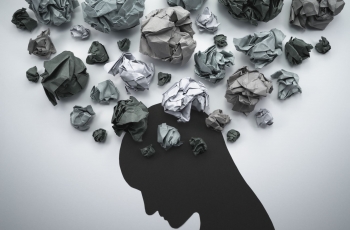 A new book reveals how the negativity bias operates in our lives and what we can do about it.