Jill Suttie, Psy.D., is Greater Good's book review editor and a frequent contributor to the magazine.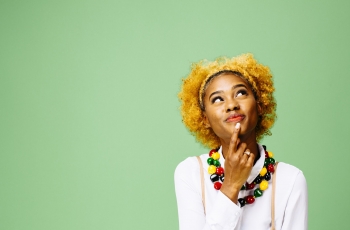 A new book explains six keys to learning that can help anyone overcome barriers to success in school or in life.
A new study shows that burned out doctors are more likely to be biased toward their black patients⁠—but the reverse is true, too.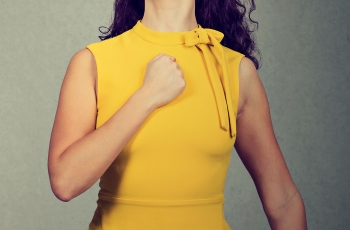 Rhonda Magee explains how mindfulness-based awareness and compassion is key to racial justice work.
A recent study suggests that instructing people to empathize with a victim can increase the desire to punish wrongdoers.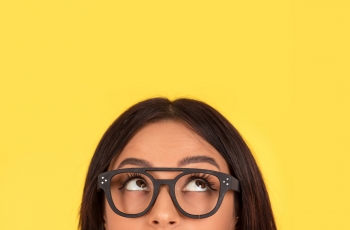 A Q&A with researcher Marc Brackett about how to cultivate emotional intelligence in ourselves and our kids.
A new study suggests that happy people—far from being self-centered or disengaged—are more willing to tackle social problems.