Jill Suttie, Psy.D., is Greater Good's book review editor and a frequent contributor to the magazine.
What happens when people find a wallet with money in it?
Women tend to have more sleep problems than men, but there are ways to get a better night's rest.
Psychotherapist Lori Gottlieb explains what therapy does for you and what it reveals about the trials of being human.
Do you love running, parties, or chocolate? A new study suggests that the objects of your affection might matter for your well-being.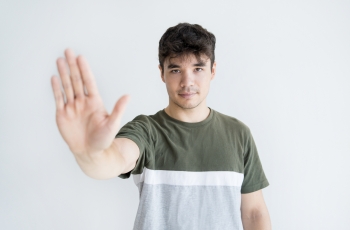 A new study finds that more prosocial people are less aggressive in competition—but they tend to win out in the long run.
Governmental psychologist Dóra Guðmundsdóttir explains what makes a society flourish.