Jill Suttie, Psy.D., is Greater Good's book review editor and a frequent contributor to the magazine.
A new study suggests that nature may make us happier and healthier because it inspires awe.
Jill Suttie struggled her whole life to make peace with her alcoholic father—and with herself.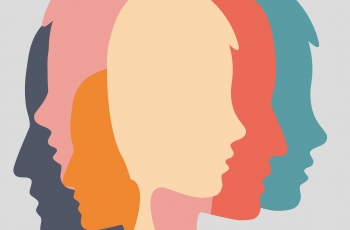 A new book uncovers the neurological roots of bias and the ways to combat its effects on society.
A new book looks at how our evolutionary past influences our present behavior, good and bad.
An innovative program in Colorado incorporates children's ideas into city planning for friendlier, greener, and more inclusive spaces.
A new book reviews some of the pressures girls face in today's culture and what we can do to help them.