These are the most recent things on the site for the tag: Self-esteem. You can view more tags here.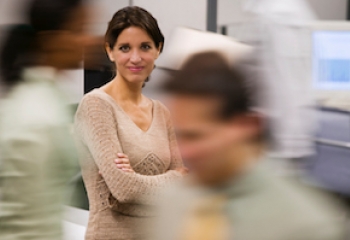 How do you stay true to yourself without letting others down? Here are tips to get started.
Mindful people might be happier because they have a better idea of who they are, suggests a new study.
According to a new study, narcissists start out popular—but eventually, people see through them.
Self-criticism and low self-worth can hold us back. Here's how to start banishing those negative beliefs.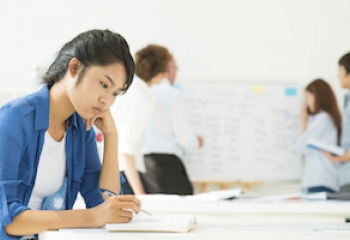 Two new studies investigate self-compassion in adolescents.