These are the most recent things on the site for the tag: Autism. You can view more tags here.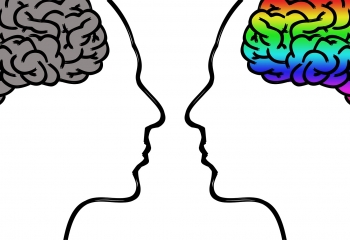 A new study suggests that autistic individuals have higher levels of stress and depression when they don't feel accepted.
We talk with Steve Silberman about the impact of the presidential election on disability research, education, and advocacy.
Dacher Keltner explains how compassion is literally at our fingertips.