These are the most recent things on the site for the tag: Loneliness. You can view more tags here.
See how the happiness levels of students in our online course vary depending on where they live.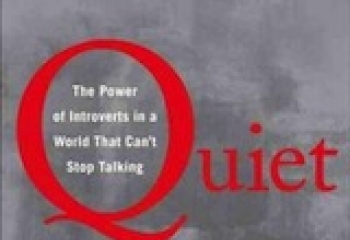 Do extroverts rule the world? A new book makes the case for some alone time.
by John T. Cacioppo and William Patrick
W.W. Norton & Company, 2008, 317 pages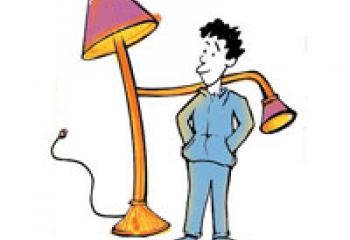 Human beings have a deep-seated tendency to humanize everything around them. Is it delusion—or a natural and healthy response to loneliness?