These are the most recent things on the site for the tag: Collaboration. You can view more tags here.
Many students go through high school bored and unengaged. Patrick Cook-Deegan explains what a purpose-driven curriculum would look like.
They may get a bad rap, but research suggests that the needs of Gen Y teachers could help us create thriving schools.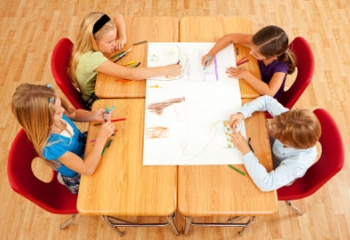 In the second of a two-part conversation, Imagine author Jonah Lehrer explains how science can help teams become more creative.
Jonah Lehrer's new book shows that creativity is not a single gift possessed by the lucky few. It's a variety of distinct thought processes…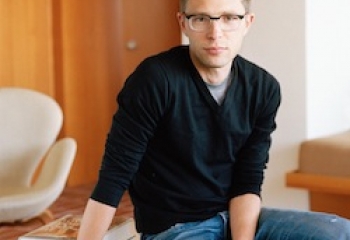 Imagine author Jonah Lehrer explores how neuroscientific discoveries have helped us understand the ways we imagine new things.