Bianca Lorenz is a student at UC Berkeley and a research assistant at the Greater Good Science Center.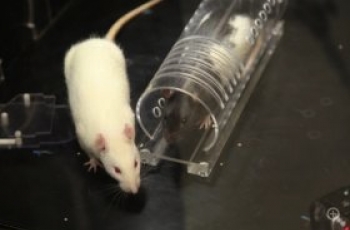 The answer is no, according to a new study. Social contact matters more than genetics in determining who gets help and who doesn't.
The most surprising, provocative, and inspiring findings published this past year.
A new longitudinal study finds children are affected by bullying throughout their lives—and reveals that even perpetrators can struggle as adults.
A recent study suggests that when new college students are kind to themselves, they're less likely to suffer from homesickness.