These are the most recent things on the site for the tag: Mindsets. You can view more tags here.
The path to a healthy, successful, and meaningful life may not be what we expect.
According to a new paper, the health care industry could serve patients better by paying more attention to psychology.
A new book explains why leaders can be so dismissive of creative ideas—and how to change this mindset.
To help students learn to overcome obstacles in pursuit of long-term goals, educators should focus on developing cognitive and emotional skills.
A review of the most powerful way to encourage learning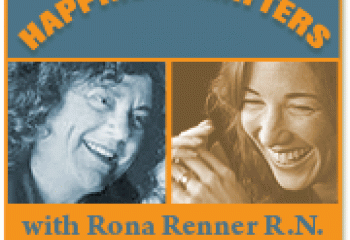 As we make our "Back to School" preparations, sometimes the thing we most need to refresh ourselves on is how to talk to kids about…