Yasmin Anwar is a Media Relations Representative at UC Berkeley.
Researchers have mapped 13 key emotions triggered when we listen to music.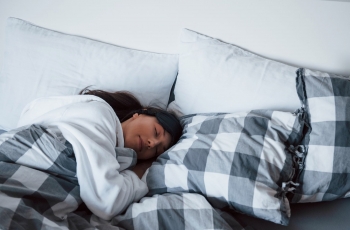 A good night's sleep can help reduce anxiety, a new neuroscience study suggests.
Researchers created an interactive map of all the emotional sounds that humans make.
According to a new study, missing out on sleep can make us feel more isolated and get rejected by others.
A new study identifies 27 categories of emotion and shows how they blend together in our everyday experience.
According to a new study, people who accept their negative emotions have better psychological health.