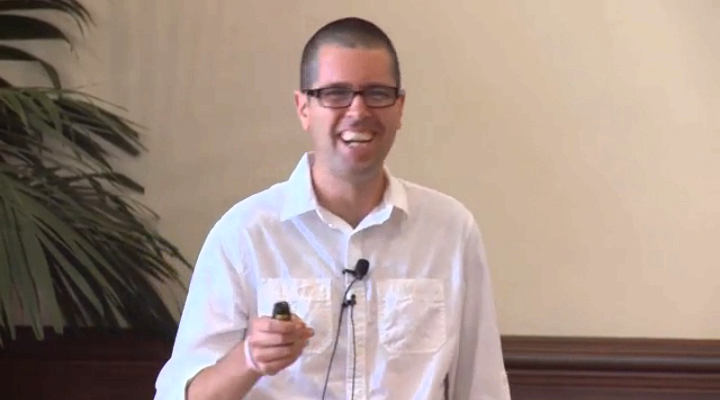 Megan Cowan and Chris McKenna on Mindfulness for Students and Educators, Part 2/4
Part 2 (of 4) of a workshop by Megan Cowan and Chris McKenna of Mindful Schools, given June 29, 2013, at the first annual Greater Good Science Center Summer Institute for Educators.
Sorry! This page is available only to members of the Greater Good Science Center.
If you'd like to become a GGSC member, click here.
If you're already a member, you can log in here.