Looking for a Preschool?
It's that time of year, when many parents are looking at preschools and try to make what is for some a very difficult decision. Rona and I discuss different preschool philosophies, and how to choose what is right for your child.
Related Videos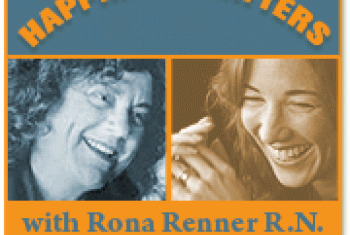 Finding good daycare can be stressful and confusing. Find out what the research says.